Publications by Nadja Douglas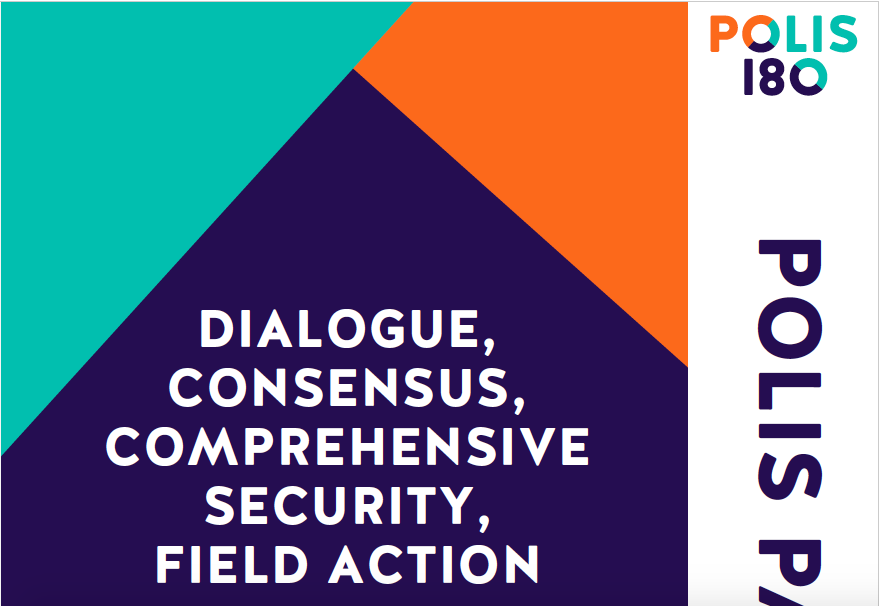 The future of European security is at a crossroads. For the Organization for Security and Co-operation in Europe (OSCE) to rise to the challenges of the current crises, the organization must be reformed. This includes the need for an enhanced dialogue within the governing committees in Vienna and improved field operations in endangered regions. Moreover, the OSCE security dialogue must be revived and its role in the concert of international organizations (IOs) needs to be strengthened in order to enhance its interoperability and help it regain international relevance.
The authors of this paper analyse these four subject areas and formulate a package of concrete recommendations. The proposals of this paper do not only address the German OSCE-Chairmanship but also aim at the upcoming Chairs, amongst them Austria.